Are the treads on your kids shoes already running thin? It is amazing how quick shoes need changing when it comes to the kids.
Prices start at just £2! WOWZERS!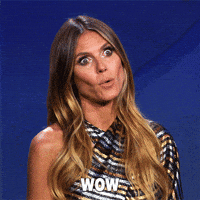 We all know that Sports Direct are cheaper than most other shops, but their "Weekly Deals" just smash the others out of the water.
At the moment, you can save up to a whopping 70% off, which means you can sort the kids out with shoes for the summer without bankrupting yourself as well as some school trainers!
On a side note: You can get official Crocs for as little as £2 from Sports Direct. The Crocs Jibbitz* have an RRP of £17.99, but they are down in price to just £2.
Delivery Info:
Sports Direct offer click and collect from their stores for £4.99, but you get a £5 voucher to spend in store. Standard home delivery is £4.99, or you can opt for next day delivery for £6.99.

prev postThorpe Breaks – 40hour Flash Sale is now on
next postTesco new Clubcard Rules